SEO & Digital Marketing crash course in Kochi, Kerala

We are conducting short-term crash courses on SEO and Digital Marketing in Kochi occasionally. Learn more about our training program.


Our SEO Crash Course is a short term course, keeping the working people also in mind and NRIs who come to Kerala on short vacation. Even though this is a quick course, all aspects of digital marketing are covered in our short SEO training course, including:

Search Engine Optimisation
Blogging
How Search Engines Work
Search Engine Algorithm, Ranking Signals
Keyword Research, Google Keyword research tool
Competition analysis
Basics of HTML, Meta Tags
Image optimization
Video optimization
On Site SEO, Off Page SEO
Effective Link building
Social Media Marketing - Facebook, LinkedIn, Twitter, Google+
Google Business Listing
Blogging - Wordpress, Blogger
Website development using WordPress
Ranking - Alexa Ranking, Moz Rank, Check competitor ranking
Safe browsing, Spyware, malware, phishing
Bulk mail services
Whatsapp marketing
Web Hosting
Copyrights, Privacy rights, DMCA
Video/YouTube marketing
Google Analytics
DoubleClick for Publishers (DFP)
Sitemap submissions
Google News
Online Advertising - PPC, Google AdWords
Facebook advertising
Google AdSense
Affiliate marketing
Online branding, personal branding, online reputation management
Content Marketing
Marketing your business online
How to run a digital marketing business
How to start an online business

The SEO course syllanus is available here.

There are only 8 seats available in a batch. If you are looking for an effective, job oriented short term digital marketing course, call SpiderWorks office to book your seat. You can call +91 8138875600 to reach me or one of my associates.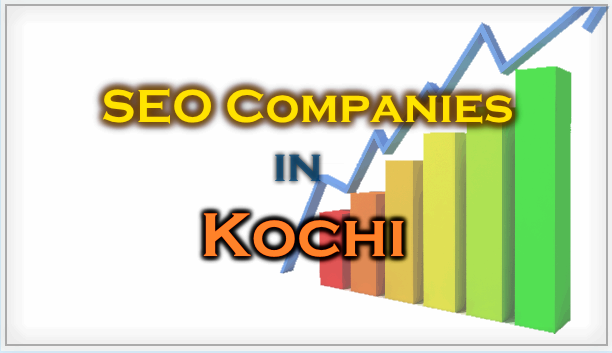 Placement assurance: I am not giving any job assurance for these crash courses. If you are smart and can learn digital marketing, there is no doubt that you will get a good job by the time you complete our full training program. But if you are attending the course just because your parents forced you, sorry, you may find it tough to find a job. We get more enquiries asking for trained candidates to recruit but we don't have enough people to give. There are plenty of job opportunities in digital marketing field. All you need to show is, you are skilled to do the work.


Timings & Fees:

This SEO crash course starts on a Monday and ends on the Friday. Theory classes will be from 11:00am to 1:00 pm. Practical sessions, live project experience and one to one consulting can be done between 1:00pm to 5:00pm. Please contact us for details of next batch.

Fees: Rs 7,000/- (Rs 2,000 must be paid in advance to book a seat. We cannot assure a seat without advance booking fee. In case you cannot pay the booking fee, please call and make sure a seat is reserved for you. We have only 8 seats total.)

Payment options: You may pay by cash, cheque or bank transfer. Full payment must be made on the first day of the training.


Additional options:


1. Trainees can come to our office during the daytime (10am to 5:45pm) on all days of training, spend time with our staff and learn more about our digital marketing projects. Also, they can use this time to do the practical learning of what you studied in the sessions.

2. We offer an additional 1~3 months internship with us for an additional fee of Rs 8,000. If you join the internship, you will be able to work on our live projects along with our skilled team and learn the practical scenarios of digital marketing. You are sure to get a job at the end of 2-3 months internship.

3. We will support you for 6 months after you get a job or start a business. You are welcome to visit our office or call our staff during the first 6 months after the training and get help on any projects.

4. Our staff will be always available on a private WhatsApp group to answer any questions you may have in future. You can visit and consult our team in future in case you have any issues with any client projects.

Call us on +91 8138875600 to know more about our SEO crash course.