Internet based job opportunities in Kerala

Are you a house wife, retired person or a college student looking for work from home or internet based job opportunities in Kerala? Read this to find some genuine, reliable and trusted opportunities to work from home during your free time.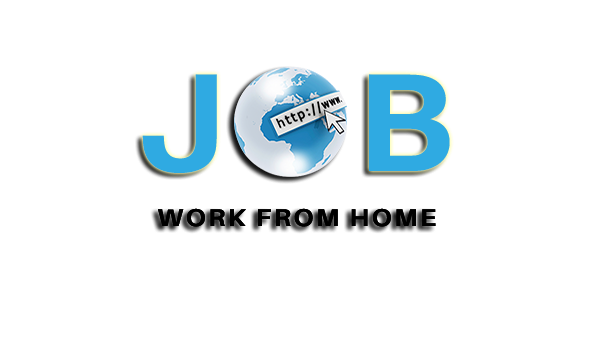 Almost everyone working in an office would wish to stay at the comfort of their own home and earn money. Internet provides a great opportunity for them. Even though many people are making good money by working from home through various jobs, it is not an easy task as many people think. Learning SEO, Internet Marketing, Search Engine Marketing etc would open doors to huge opportunities to work from anywhere, without attending any office.

In this post, I am going to talk about some genuine work-from-home job opportunities for people from Kerala. Since the online jobs can be done from home anywhere in the world, these opportunities are not really limited to people from Kerala only, but anyone can try them.


Work from home opportunities in Kerala

Here is a list of various reliable jobs to work from home. One thing to keep in mind is, never pay any fees to anyone to join such jobs. People who approach you asking for huge registration fees to get started with online revenue opportunities could be trying to cheat you. The opportunities I am going to talk here are genuine opportunities which can be done from your home without any investment or registration cost.


Start your own blog and make money from advertising

This is one of the best options for house wives, professionals and students who like to spend 1-3 hours per day, publish their experience about various products/services and earn revenue through advertising. Even though blogging has been there for a while, you won't find much competition in Kerala. There is no big investment required to start a blog. If you like to test how it works, you can go to free blogging platforms like Blogger.com, Wordpress.com etc and start a blog for free and get your blogging business started with zero investment. If you are ready to spend about Rs 500 per year, you can even register your own domain name and give a professional touch for your blog.

Typically, most casual bloggers make $100 to $500 per month from advertisements in blogs. Professional bloggers make anywhere from $1000 to $20,000 per month. It may take few years before you can achieve the 4-digit monthly revenue.

I am one of the few professional bloggers who work from home in Kerala. I was a software engineer for more than 15 years and worked in USA during most part of my career. I quit my job in 2011 and returned to India to become a professional blogger and is very happy about my earnings since then.

There are hundreds of other bloggers in India who work at their home and make good money. If you like to join the Kerala Bloggers Club, give me a call and I will be more than happy to introduce you to various Bloggers from Kerala and blogging events.


Job opportunities in Internet Marketing

This is an advanced job opportunity for people who like to work from home. Kerala has a lot of potential for internet marketers. Again, this kind of marketing does not require going to an office or visiting customers, Kerala residents (or, people from any other city in the world) could do the internet marketing job by using a computer and staying at their home.

Internet Marketing is not an easy job unless you are an expert in the area. If you are new to this field, like to work from your home and get into Internet Marketing, I suggest you attend our training in SEO and Internet Marketing.


Link Building and Forum Commenting

Link Building is the process of getting links to a website from other websites. Most search engines depend on number of incoming links to rank a website. Most webmasters and bloggers are looking for people who have the skills to build links without violating any webmaster guidelines. If you have the expertise to build links by posting articles in other sites, by participating in discussion forums and by posting comments with bank links in other blogs, you have lot of opportunities to work from your home.

Our training programs are designed to help people build a part time earning opportunity. Contact us to learn more about our training programs in Kochi.